Skip K1NKR was kind enough to put together a nice summary of W1M Field Day 2021.
https://walthamara.org/wp-content/uploads/2021/07/2021_W1M_Field_Day_Report.pdf
Thanks everyone who came out for a great time! I will post the final tally of contacts made once I have received word that they have been submitted.
-Ron / KG1T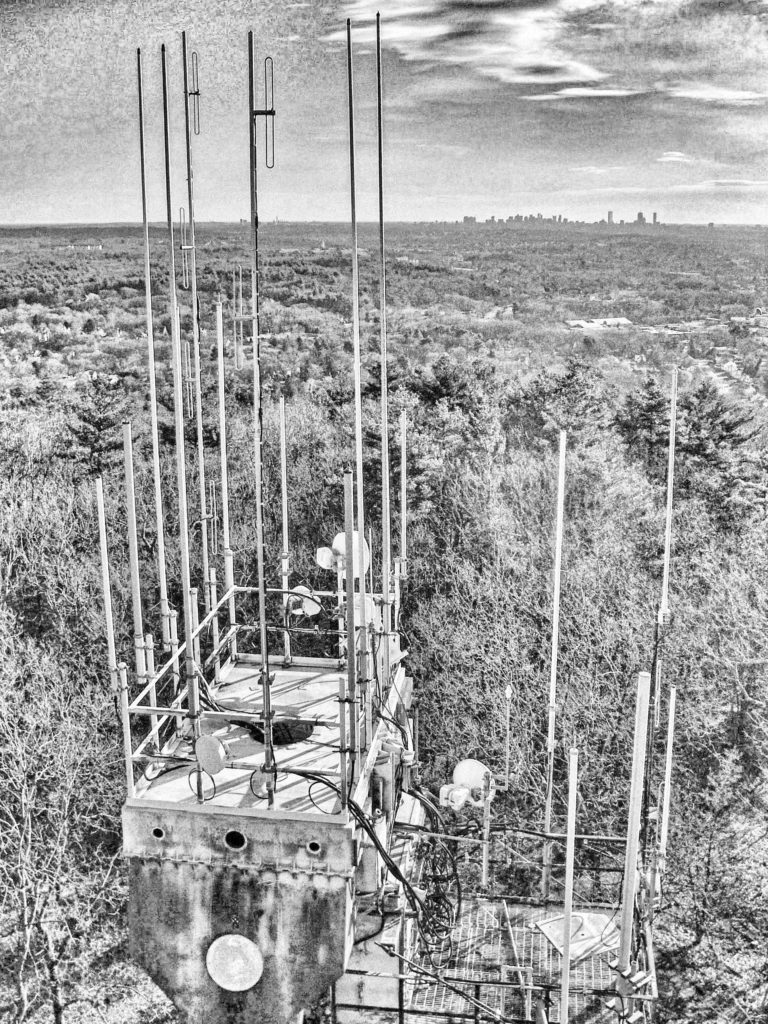 The February 2021 meeting's presentation on Dire Wolf APRS software from WB2OSZ is now available for viewing. Thanks John Wb2OSZ!
About Dire Wolf: https://packet-radio.net/direwolf/
WB2OSZ's Github: https://github.com/wb2osz/direwolf
Building an iGate: https://ww8tf.club/building-an-aprs-igate/
Meeting Signup now available
If you are not a WARA member, but would like to be notified of our meetings and receive the dial-in info, you can now SIGN UP HERE. We send 1-2 emails per month and only use it for critical announcements.
Waltham ARA Meetings Continue Online
The December 2020 meeting would have fallen during Christmas week, so it was shifted a week earlier. Here is a screen shot from meeting.
Antenna Analyzer Techniques presentation now available
The October 28th meeting's presentation is now available on YouTube.
Greg Algieri WA1JXR is the presenter. The presentation is an Introduction of Principals, Techniques, and How to Use the popular MFJ 259B Antenna Analyzer and the SDR-Kits Vector Network Analyzer. How they Work, What is inside Under the Hood, and what are some of the things you can do with them.
Note: The recording missed the first part of the discussion on the 258B. However a lot of techniques discussed with the SDR-Kits apply regardless of analyzer brand.
WARA 2019 Holiday Party
---
Great picture of the repeater site – from Mt. Wachusett!
While at Boxboro a fellow HAM W1AWX introduced himself and showed me this great pic of WARA's site taken from almost 40 miles away! Thanks Arthur! -Ron / KG1T

---
"The Jack and Sal Radio Show" – An artistic 04/64 listener named Ruth (that is all we know about her) has sent us this masterpiece of caricature, and provided this name for the commuting-time discussions on our flagship repeater.
---
Most older posts removed from this page are still available for historical purposes on our
Blog
.